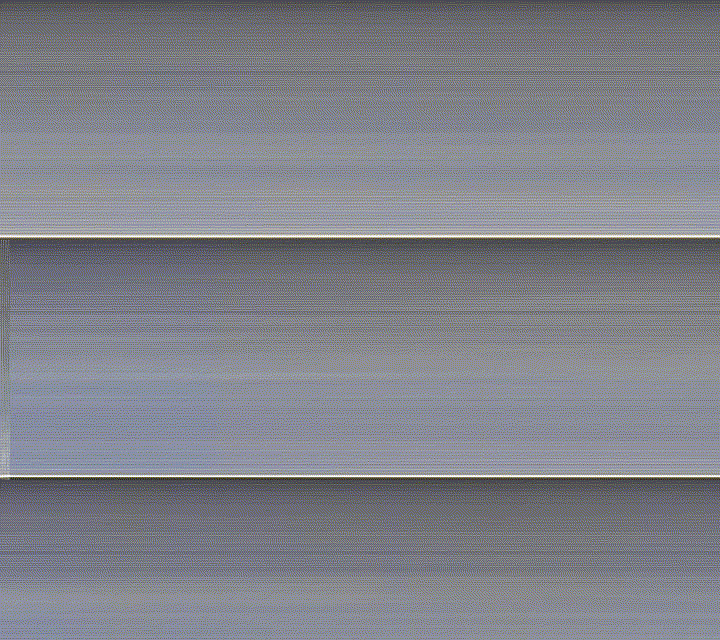 Storefront display with camera and electronics. Commissioned for Andrea Hill's Borderlands show at smartspaces.org.
Place Clock is a surveyor of the street, activated by unintentional and active participants alike. This installation uses a "slit-scan" technique to drag the central vertical axis of the camera's image across the screen. Undisturbed, this process produces an accretion of daily changes—a record of the color of sunset on the walls, the shadows of passing clouds, the shapes of passers-by. As local residents and daily commuters acclimate to the logic of the Place Clock, they will be able to draw more information from the piece, insert themselves into the image log, or even utilize its potential as a collaborator for their own projects.
This installation was up for three months in 2011. You can see the full timelapse here and on Vimeo. The source code is available on github.