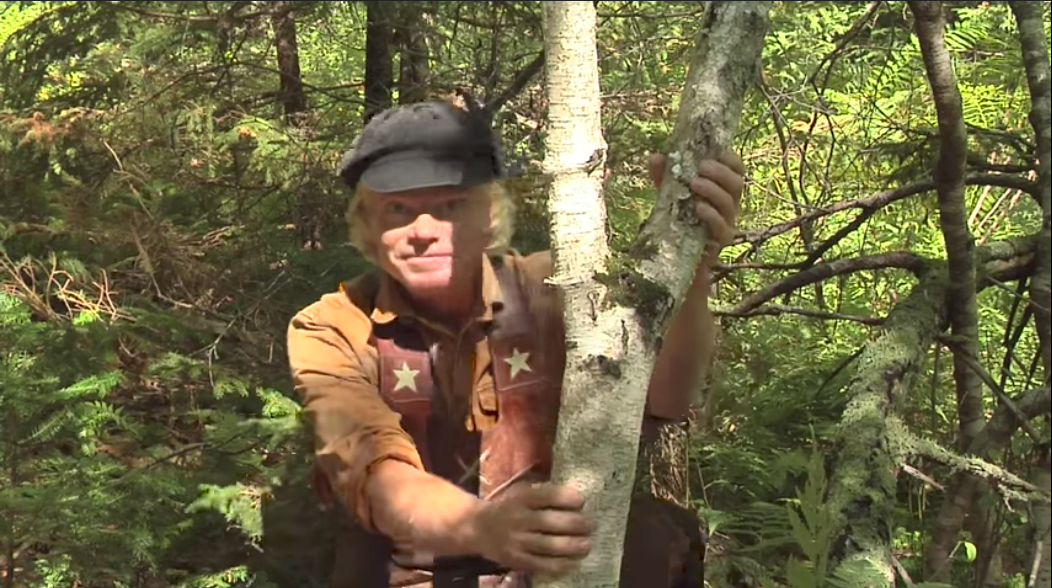 The website sublime.cloud synchronously plays any Youtube video I am watching; pause, scrub, and other play-alterations are relayed as they occur.
The piece's main form is a wall-hanging screen that sits dormant until I play a Youtube video, at which point it plays the video in sync; when I stop watching, the screen goes blank again.
Press:
…for the sake of my server, and in the spirit of the piece, this is meant to be an experience for you and not for anyone/everyone. Contact me if you feel you'd like to share it.